https://www.youtube.com/watch?v=tmXZ0O4GzP0
AHUVI WEDDING PHOTOGRAPHY
Bright, fun and vibrant images captured in a natural way by Jonathan Lockwood
Prices
Stunning photography that captures the spirit of your wedding day with creativity and professionalism
Covering Wiltshire, Kent and beyond, we capture your wedding in a very natural, fuss-free way that helps you to feel at ease and confident in making the most of your wedding day. We don't push and pull you around, we help and encourage you to enjoy the day – that's what gives natural looking photographs!
Here's a small example of some of our work. To see more, including the latest weddings, visit us on Facebook
Facebook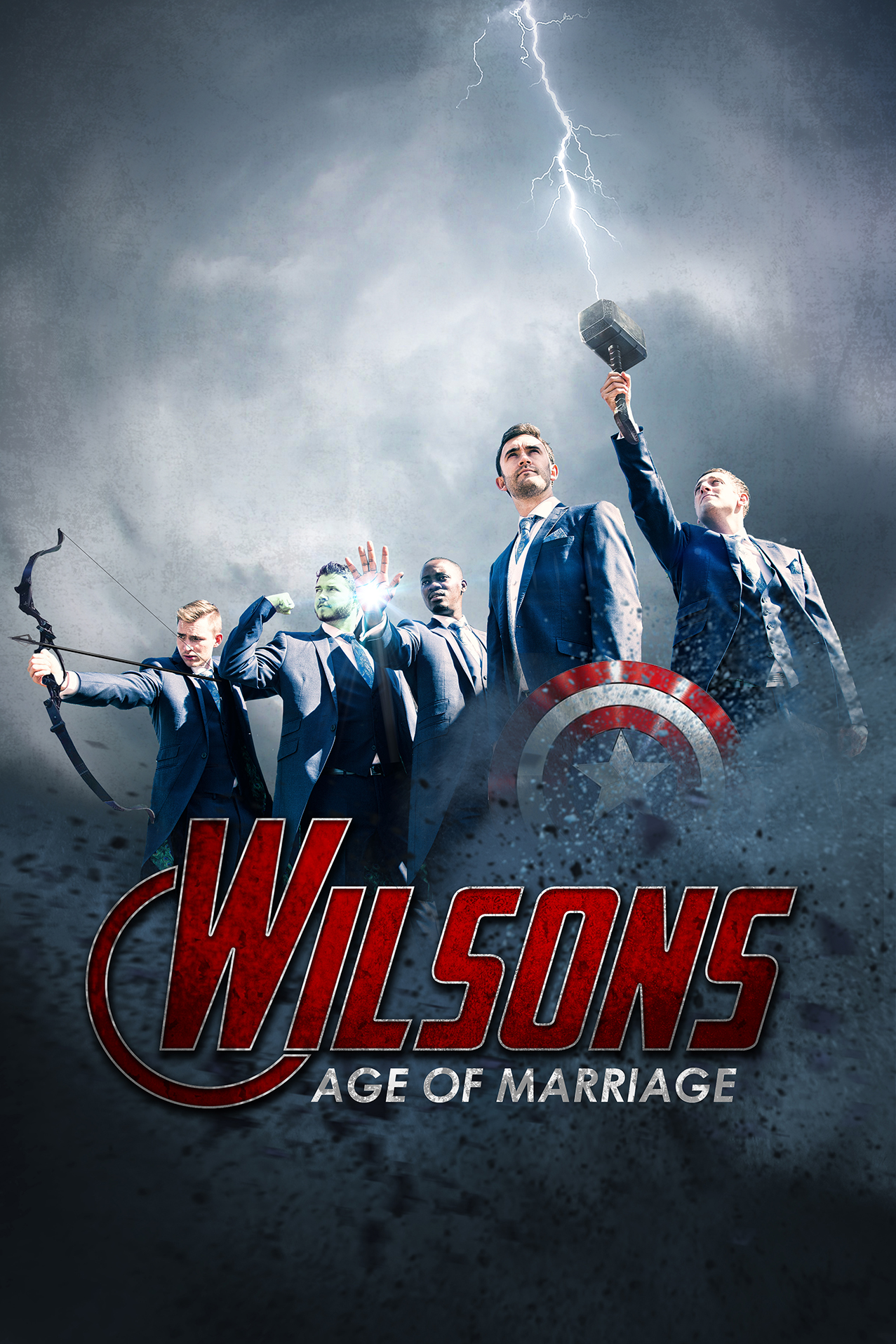 When it comes to editing we make sure that everything is sharp, bright and with no colour casts. We even smooth the skin a little and brighten the eyes. We don't over-enhance anything, it has to look natural, but we make each image the best that it can be. We work hard editing EVERY photograph, making it look bright, colourful and as you remember it on the day.
Doing something different
Every wedding we always offer the opportunity to do something fun and unique to you! As a part of each package we can create a photoshopped image to your style.
What if you don't want to do anything? That's absolutely fine, we'll continue to capture the day the best way we can for you.
One of the main reasons we get asked for engagement shoots is because couples say that they are not comfortable in front of a camera. So to help we take you out and go through what would happen during the wedding day, giving you ideas on posing and locations and doing what we can to make everything less awkward.
Engagements